Specialty

Tile Installation
The experts at VL Tile are here to guide you through the renovation process for a beautiful new living space. Whether you need a partial remodel or want to tear down your space to its bare bones, we have the skills and expertise to make it happen.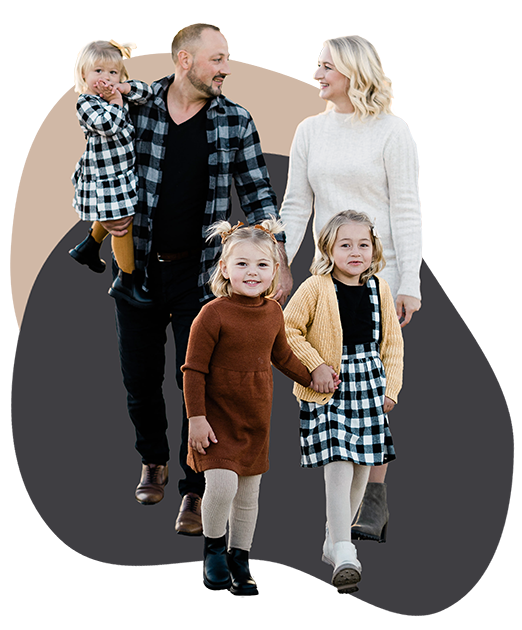 Dedicated To

Quality Service
Our unmatched dedication to quality stems from wanting the best for our family and yours. Your home is where your loved ones reside and it deserves to be comfortable, beautiful, and serene. We understand that every lifestyle has different needs and we'd love to see what we can do to meet yours to perfection. Sacramento tile installation has never been this easy!
YOU'LL HARDLY RECOGNIZE YOUR HOME
 Don't settle for anything less than the best! We're here to transform your living spaces into beautiful rooms that speak to your style.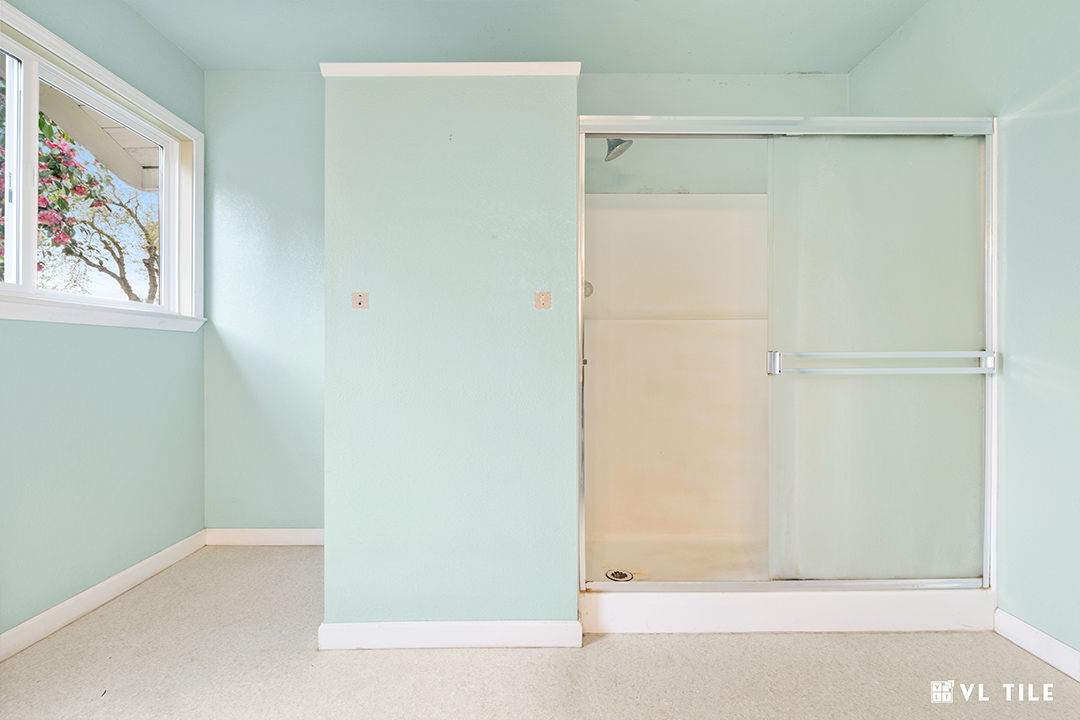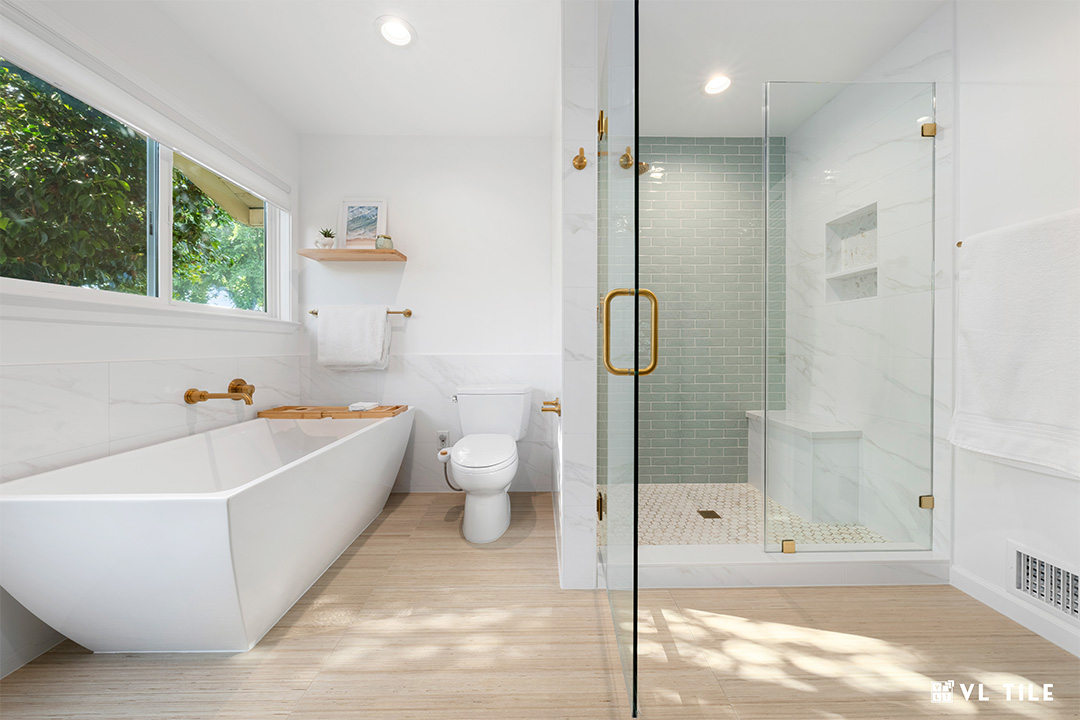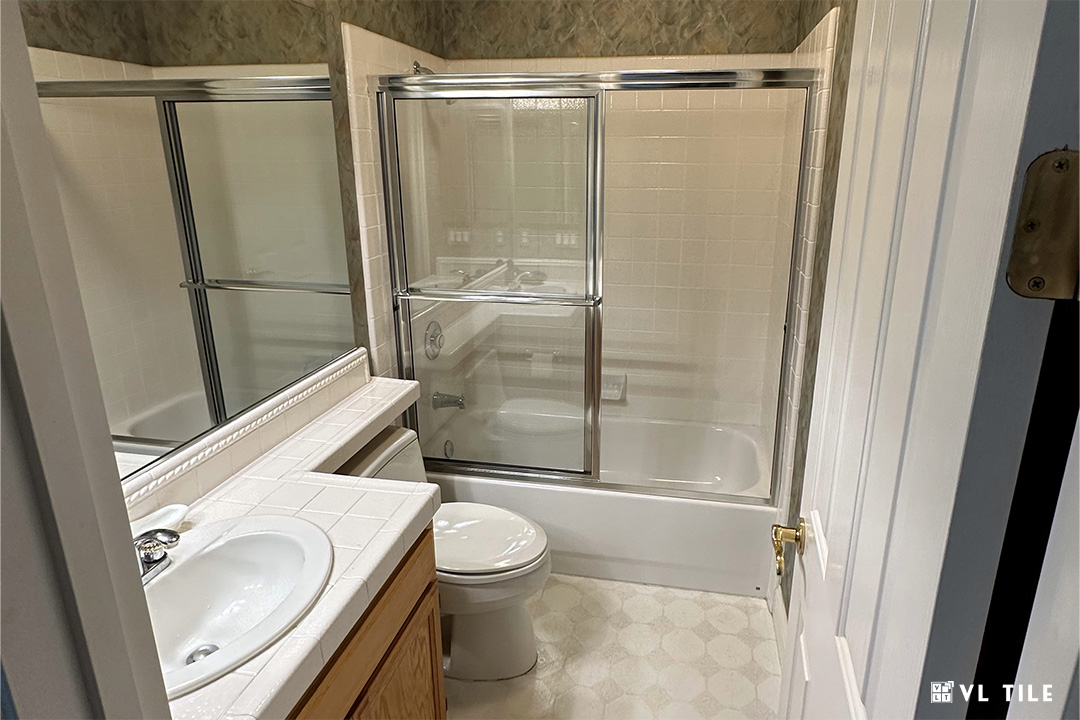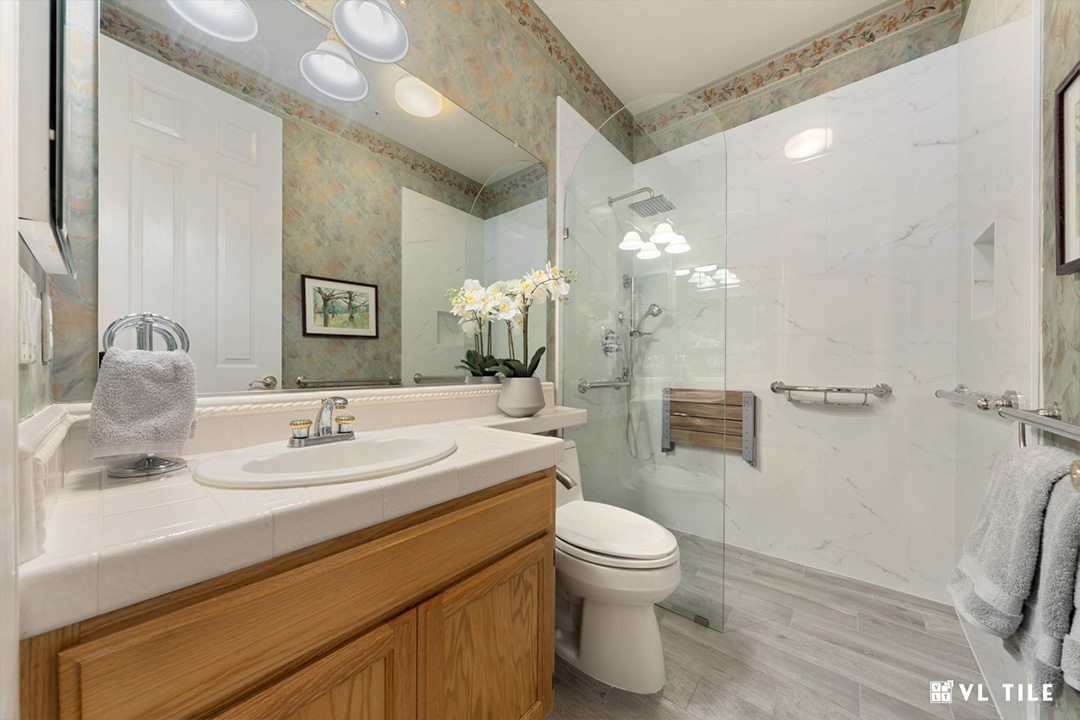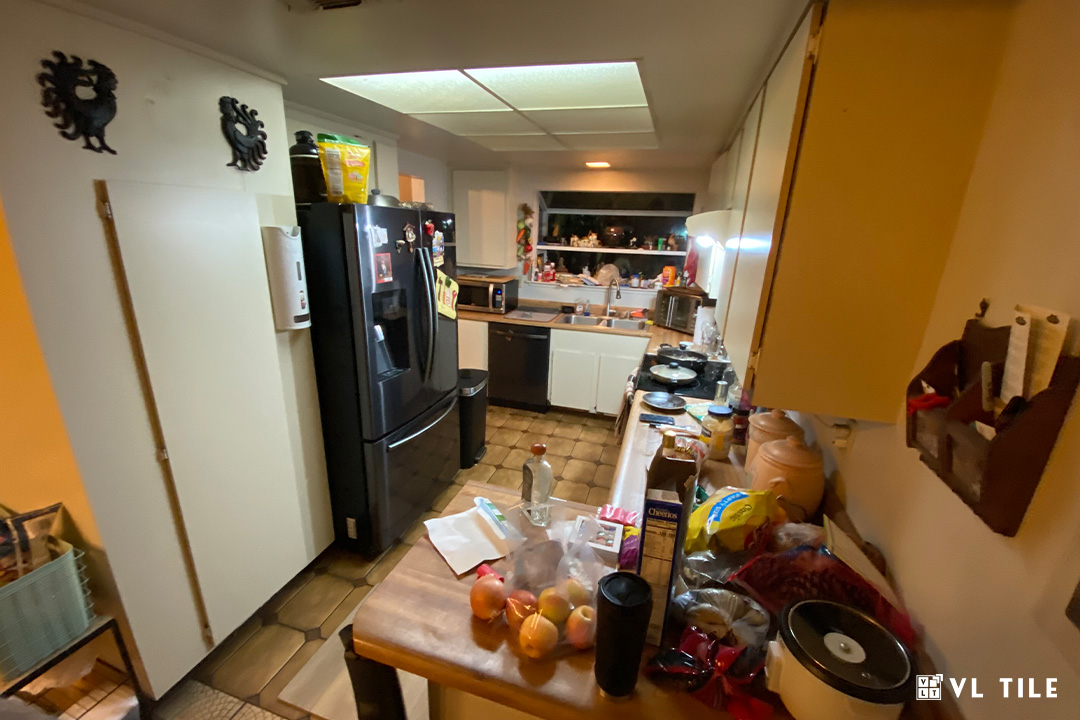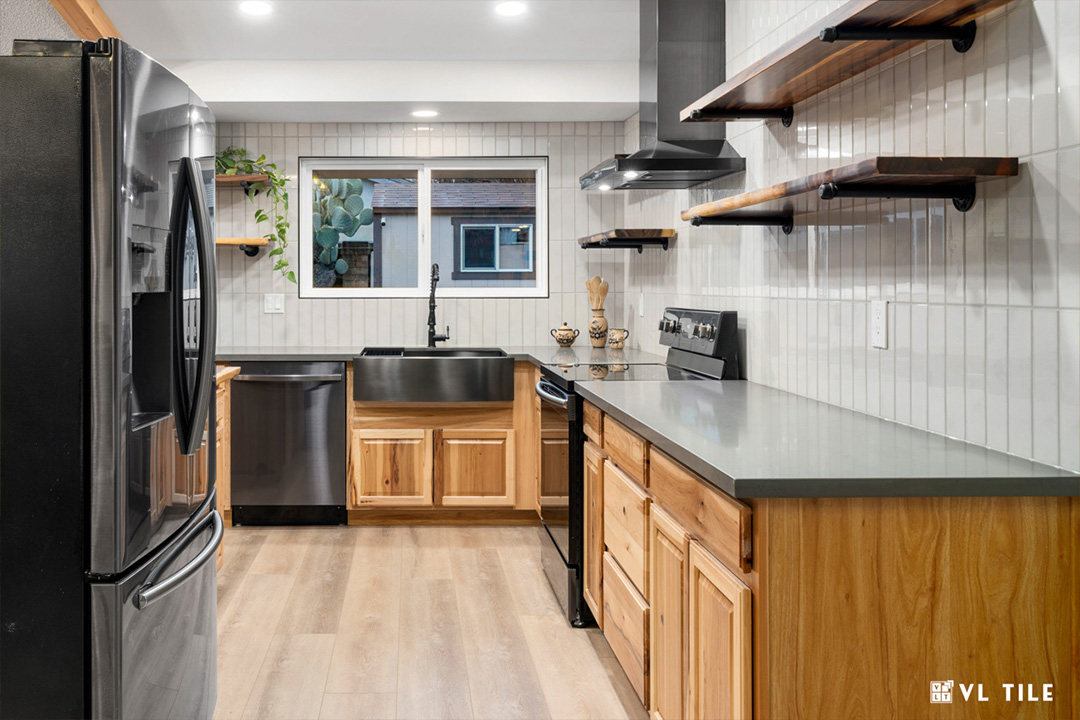 Slide 1
Make Your Home
A Work of Art
Every living space is unique in its own way. Design yours with VL Tile to bring out the best of your kitchen, bathroom, fireplace, and flooring.
DEPENDABILITY AROUND EVERY CORNER
Remodel

From the Ground Up
RELIABLE PRICES
Competitive pricing with no hidden fees in small print.
Experienced
We put our best foot forward thanks to almost two decades of experience behind us.
Trustworthy
Tried, tested, and approved by hundreds of Sacramento homeowners.
Quality Driven
There's plenty of options for average remodels. We're proud to not be one of them.
Professional
Licensed and accredited to leave a lasting impact on your remodel projects.
Elegant Service
It's an honor to be a guest in your home and our mission is to treat it with upmost care.
Interested in Learning More?
Read our Latest Articles!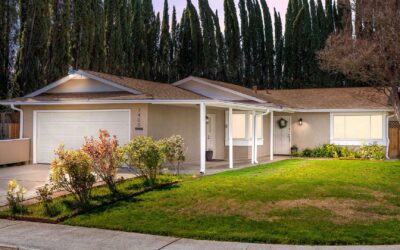 To sell or hold back, what's best? Your Citrus Heights residence is not just any property—it's your cherished home, having seen your care and...
read more