Slide 6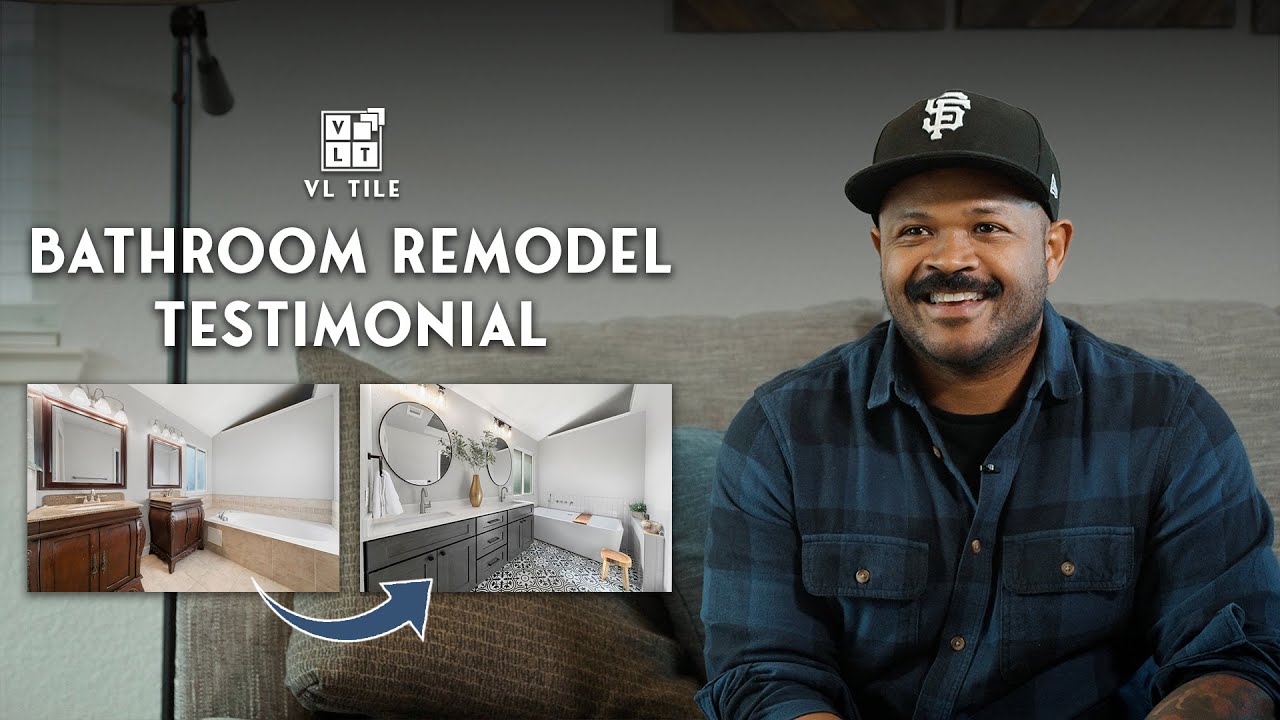 Slide 2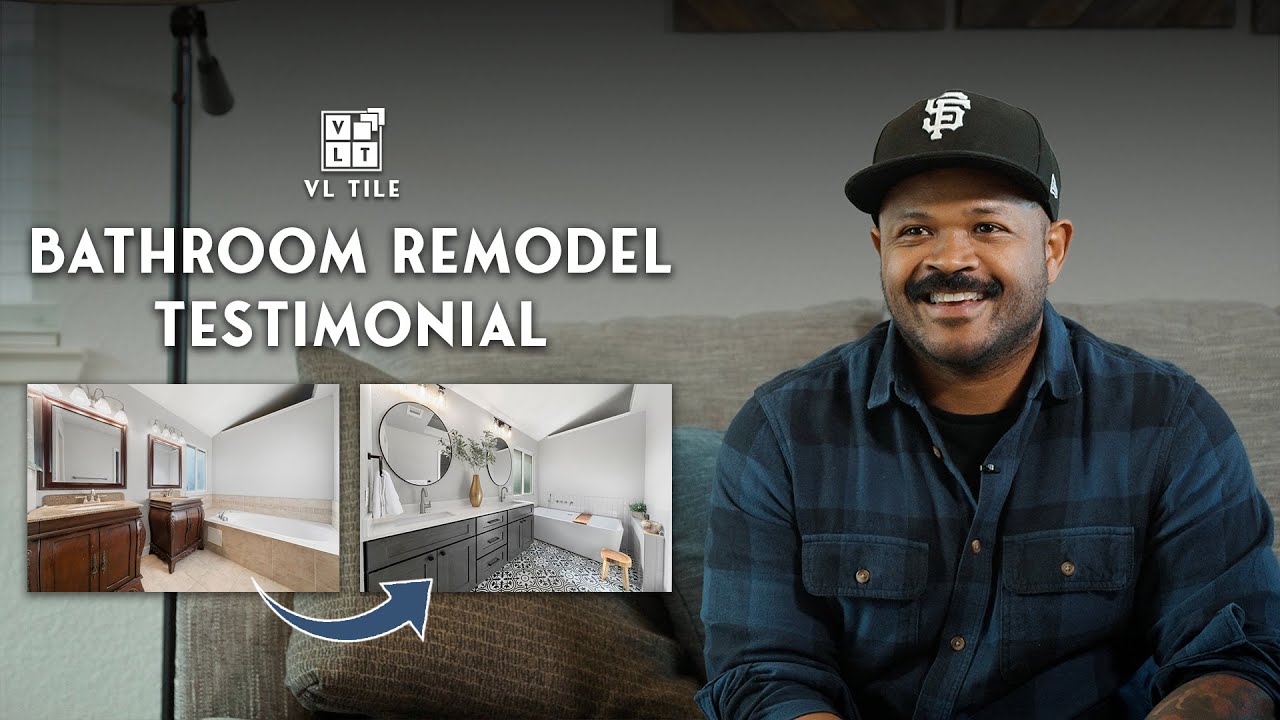 Slide 4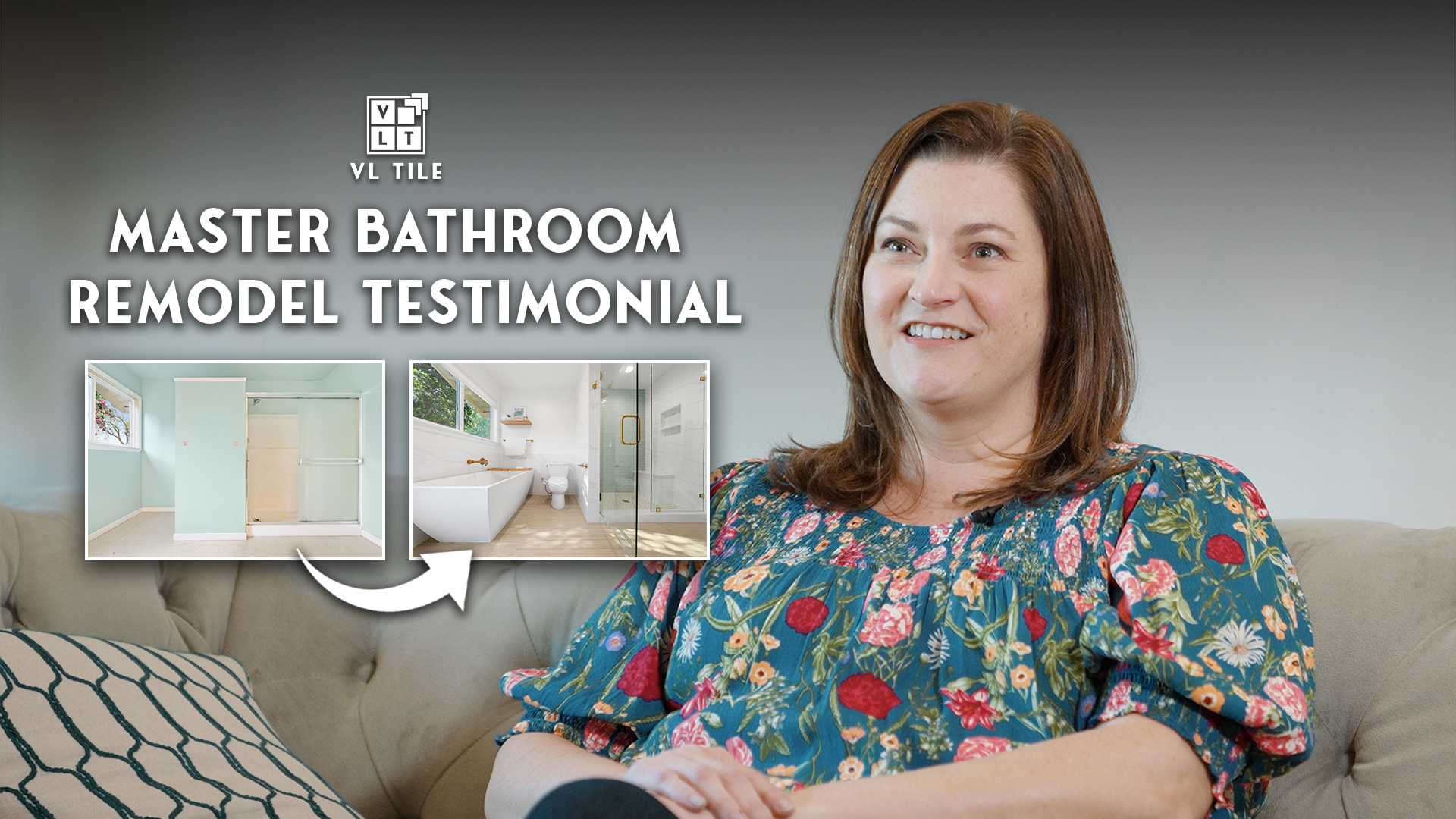 Slide 5
Slide 1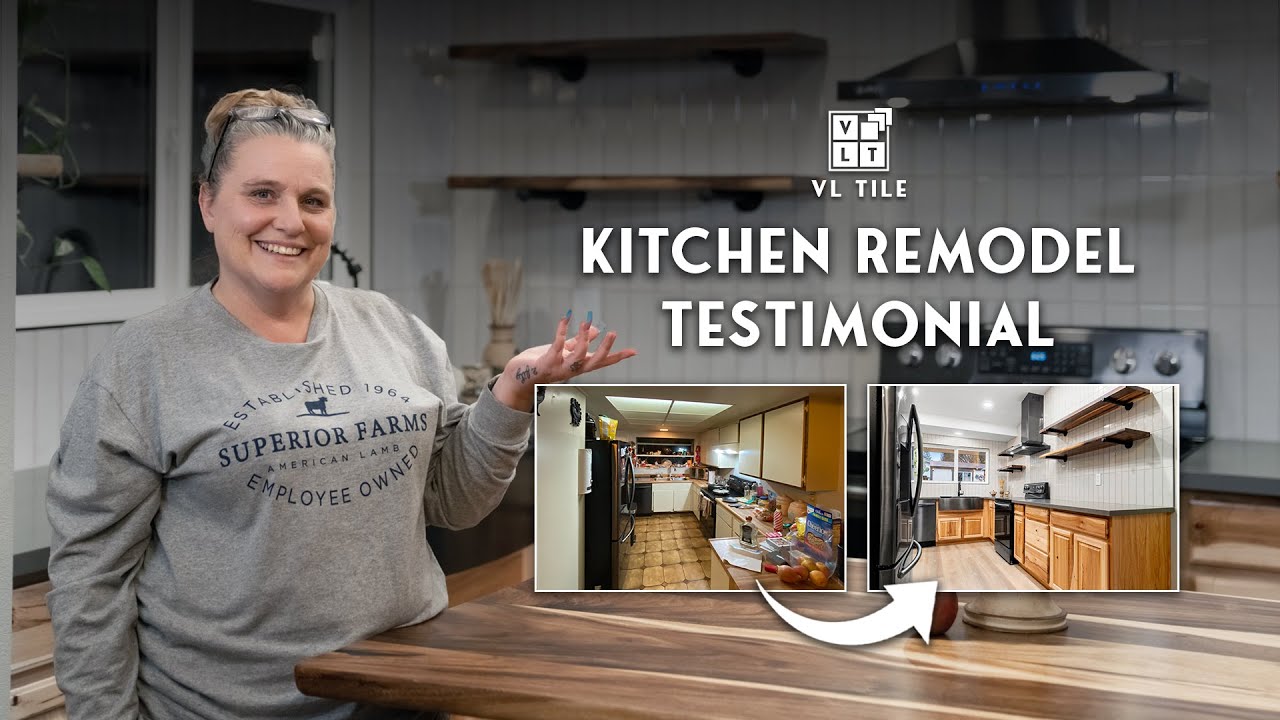 Slide 3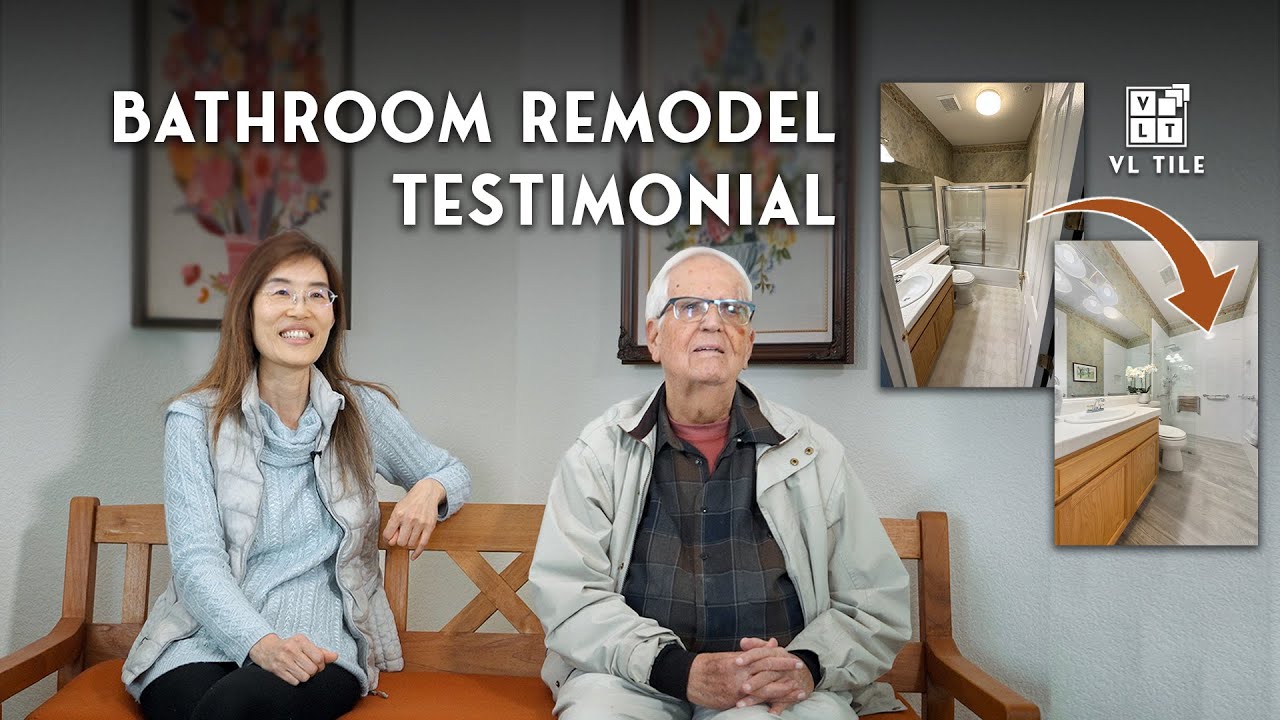 We knew that Vitali was the right person for our job right after we met him. We had gotten several bids on our bathroom remodel, however, when we met Vitali, his honesty and expertise became evident.
Vitali and his crew always came on time, cleaned up after themselves, and were polite and respectful. He gave us a reasonable price and more importantly for us, a very reasonable timeline for completion of the project. Not only did he meet the timeline, he actually finished a little early, which was a surprise for us. We were very happy with the final product. Our bathroom is absolutely beautiful and we love it. We would highly recommend VL Tile for any bathroom remodeling projects.
We're so glad we found and hired Vitali and his team to remodel our master bathroom. He provided us with prompt and through communication from the beginning to the end of the project and answered my many questions. He was careful to make sure he understood everything we wanted done and checked in with us throughout the remodel to make personal design choices. Vitali has incredible attention to detail and the finished product is exactly what we dreamed of. He finished on time and on budget and there were no surprises. We would definitely hire VL Tile again!

Highly Recommend! From quote to end of master bath remodel Vitaly was professional, prompt, extremely hard working and best of all work is impeccable. Just finished today a day ahead of schedule and exactly on budget. Tub enclosure and shower remodel turned out exactly as we'd wanted it to. Extremely Happy with Vitali and his work!

VL Tile did our master bathroom shower a few months ago and did amazing work, so we just had them come back to do our kitchen tile backsplash. Very happy with the way everything turned out. We thought it would take 2 days but they ended up finishing in less than one. Vitale and his guys did an excellent job. They are quick, clean, honest, and do amazing work!! Highly recommend to anyone looking for a remodel job.

I cannot recommend VL Tile enough! They came recommended to me by a friend. In less than 2 weeks, they completely redid my small bathroom. From demo, to building a custom tile shower pan, all tile work, texturing and painting the walls, etc., Vitali and his team did a great job.


After doing our kitchen, we were excited for Vitali to makeover our half bath as well! We couldn't be happier with the results. The tiling is impeccable, and so clean and bright! He also installed the vanity and the mirror. The job took one day and our house was left spotlessly clean! Great experience all around and we are so happy with our bathroom.

Don't hesitate, hire VL Tile!! So glad I did! Tile work was done with such great detail. Vitali and John were so professional, on time, explained each step and did a great job cleaning up after work was completed. Another company did my countertop fabrication and left large gaps in several places where the counter meets the wall, VL Tile was able to fix that company's mistakes with the backsplash. Everything looks exactly how I wanted it!

Our experience with LV Tile was excellent from start to finish, and we could not be happier with our new remodeled kitchen now! We came across VL Tile Inc through our daughter, she has used them before for her house remodel and absolutely loved their work. We reached out to Vitali and he came out with his designer for an estimate very quickly. We knew we wanted to remodel our kitchen but were not sure of how the process goes or where to even start. Vitali and his team demonstrated high expertise and professionalism. During our first meeting we knew we wanted to use VL Tile because of their honesty and responsiveness. They gave us a consultation full of transparency in all the details and prices. Vitali was patient and paid attention to what we wanted. He has great listening skills and took great notes of everything we discussed. He provided us a prompt detailed estimate for the remodel.
We loved the transparency and great communication throughout the whole remodel. They were able to work within our budget and we felt confident in the amount of work that was done for the reasonable price. Vitali and his team were very helpful in giving us helpful suggestions when creating the layout for the kitchen. They are true experts in what they do, they completed the job from start to finish in the time frame that was estimated and paid great attention to detail. The whole team always kept the site clean, which was very helpful because of our grandkids always visiting our home. VL Tile's work is exceptional, the best workmanship were seen. Vitali always kept communicating with us and asking questions about our preferences to certain details, which we appreciated so much. My wife and I are thrilled with the whole kitchen remodel. And 100% recommend VL Tile to everyone we know for any remodels needed. Thank you VL Tile Team!