the best tile Specialist


From the Ground Up
We'll be honest, we really don't want to be anything less than the best Sacramento tile specialist. We're so focused on giving you the best Sacramento remodel that we'll even stake our whole name on it. At VL Tile, we believe that your home should be as beautiful as it is functional, and that you shouldn't have to spend your last dollar for that to happen.
Our team's experience, commitment and innovation is your best weapon against demolishing your old living spaces. We will guide you along every step of the design process and guarantee that every aspect of your remodeling project will be handled in-house. We don't want you to have to worry about outsourcing tasks to other companies, especially when they might not have the skills required to execute your needs properly. We pride ourselves on having the knowledge and experience to handle all Sacramento tile installation projects that come our way. Hire your VL tile specialist and find out what many have already experienced!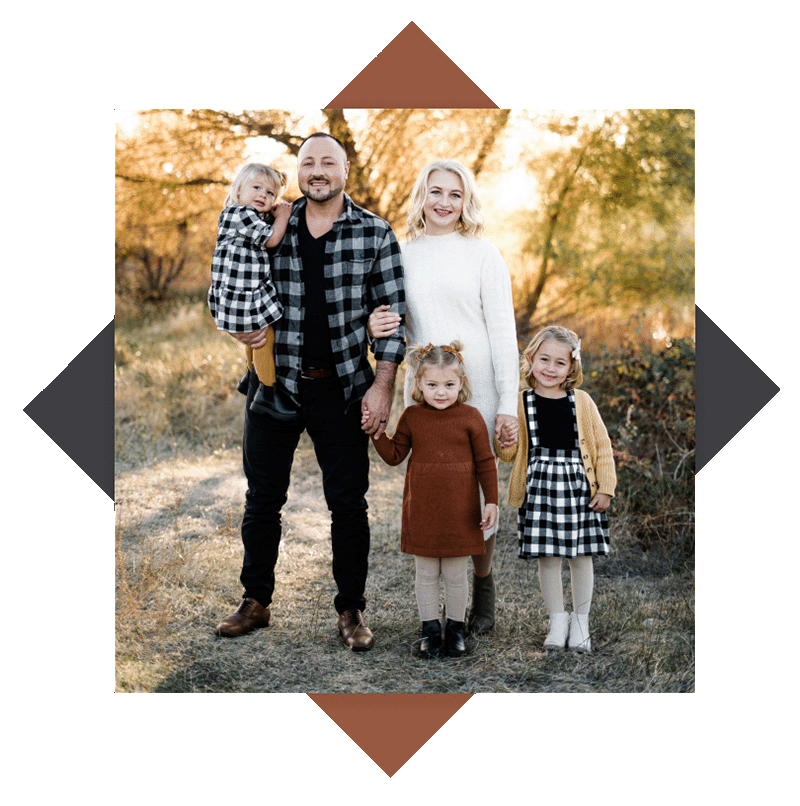 Family Owned


Small Business
Our family-owned business is extremely dedicated to helping our Sacramento community with kitchen & bathroom remodels for over two decades. Our founder, Vitalii passionately pursues precision in all that he does, and his persistence is reflected in every single one of our remodeling projects. His tile craftsmanship is recognized by many and is highly rated by all of our customers.
Your family utilizes our work for a long time after we walk out the front door and we want to make sure our remodeling legacy continues to work for you for all those years. We understand that your complete satisfaction determines our entire success, so we take a hands-on approach to all of our projects, big or small.
Don't miss out on our competitive pricing, quality craftsmanship, and timely completion! Book your tile specialist at VL Tile today!
Check Out


Our Past Clients
Picking a new remodeling company is not easy. There are a lot of factors to consider and there is always a level of risk involved picking someone new to do your next, big renovation. So when we say that your next remodel will be nothing short of impressive, we don't want you to just take our word for it. View some of our latest client testimonials, hear their reflections on their remodeling projects and you will find that we always bring our best to the table, every time. Hire VL Tile today and find out what the rage is all about!