A fireplace remodel


Makes Every Night Better
Your home deserves to be cozy inside, especially when it's nasty outside. A fireplace remodel can be just the thing to turn your living room or den into a pleasant, warm oasis. Our team will work with you and your design vision by helping you choose the right material for your project. Sacramento isn't known for its harsh winter conditions, but that doesn't mean our fireplaces should be slacking! A fireplace remodel is a unique way to express your creativity and incorporate design elements that fit well with your living space. Whatever the case may be, we ensure that your results with VL Tile will truly be breathtaking!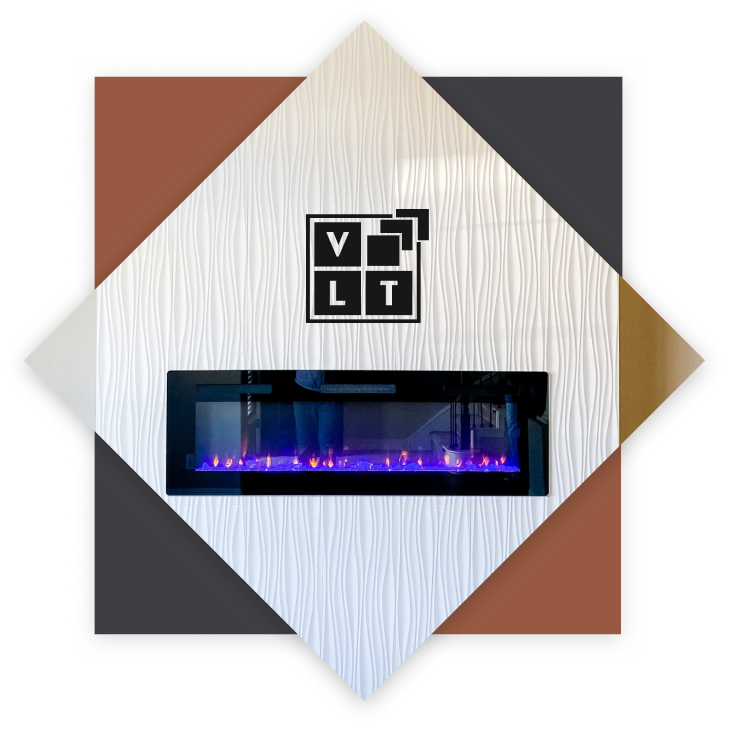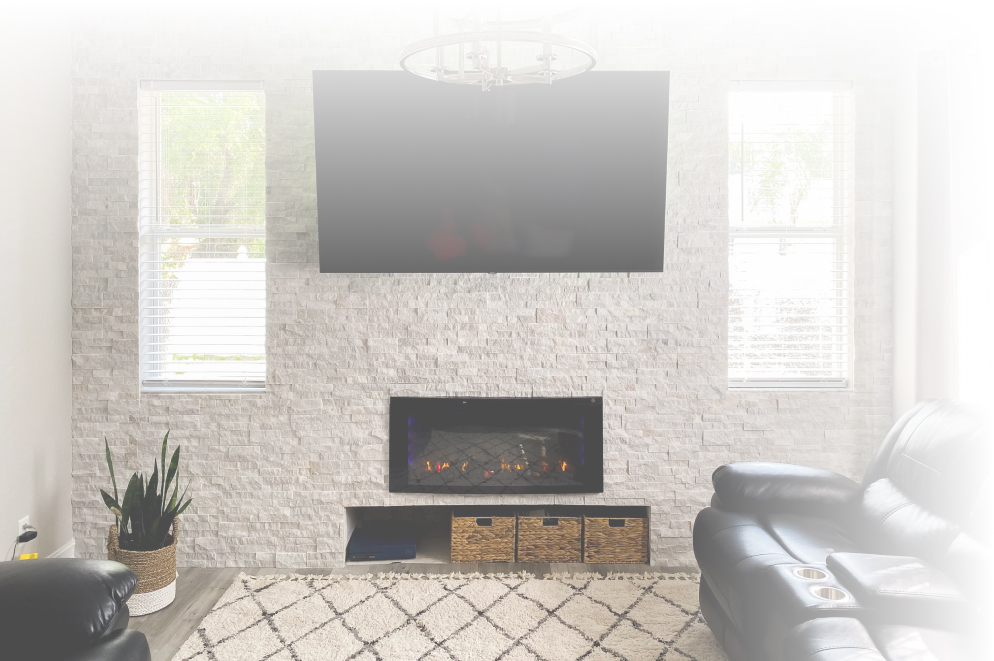 Liven Up Your Living Room
A Beautiful Fireplace
belongs in every home
Our team at VL Tile has almost two decades of experience updating outdated fireplaces or installing new ones. We're comfortable working with a wide range of materials such as tile, marble, granite, brick, and stone. We can place the veneer over a preexisting fireplace structure or perform a complete overhaul. A Sacramento fireplace remodel is a unique opportunity to elevate your living space. Whatever design you choose is guaranteed to fit your budget and aesthetic. Ignite your fireplace renovation project with VL Tile today!
custom design
quick install
reliable materials
flawless fittings
modern style
sleek finish
Matched By Excellent Service