Flooring Installation
Specialists
Floors are a lot like roofs; we only really notice them once something is wrong. Nonetheless, flooring has a major impact on the look and feel of your home. If your flooring is outdated or has wear-and-tear, it can negatively affect the appearance of your space as well as tank your mood when you walk in the house. Old floors can also become more challenging to clean and maintain over time. If your floor is fresh and new, your living space immediately feels more comfortable and delightful. Unless your flooring installation happened to be a little short of perfect, in which case your mood is definitely tanking again.
Having installed tile floors for close to two decades, we know all too well how a poorly installed floor can lead to future frustrations. It only takes one inexperienced installer to ruin thousands of dollars worth of material and waste loads of your time and patience. Bypass the headaches with the tried and true and let experience speak for itself. The flooring installation experts at VL Tile are here to elevate your house to the next level!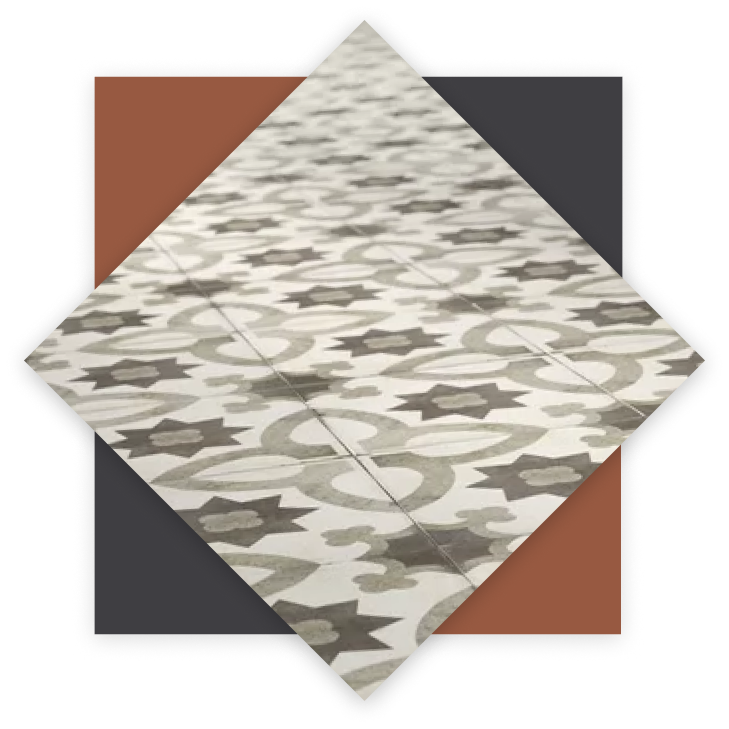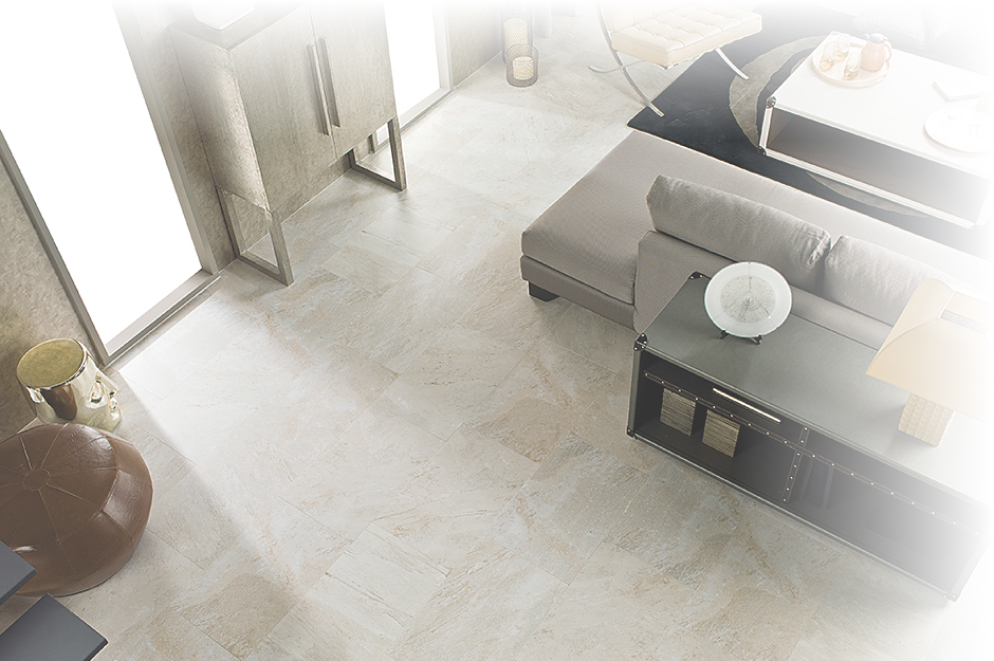 Let Your Feet Feel the Difference
Full Home
Flooring Remodel
Our team knows flooring like we've been walking on them our whole lives. We understand the importance of beautiful floors in your home and we want to help you set the correct foundation. Your flooring remodel impacts your home for decades, so it is important to find someone to help you pick out the best material and install it with a sense of purpose and permanence. Once you've settled on a flooring type, we'll get right to work. 
Have more questions? Schedule your consultation with our flooring installation experts at VL Tile today.
hardwood floors
tile floors
vinyl flooring
stone flooring
textile flooring
laminate flooring
Matched By Excellent Service