Specialty Kitchen


Remodeling Experts
Your Sacramento kitchen remodel is incomplete without a beautiful tile backsplash to match. Our team offers custom tailored solutions to bring out the best in your kitchen. We can take out your existing granite trim, granite slabs, old tiles, and replace them with an updated design that is modern, sleek, and ideal for your living space.
Looking for a more revolutionary approach? We can explore custom cabinets, new space saving solutions, and a total redesign of your layout to maximize your living space. Your kitchen remodel should leave you with a room you're absolutely in love with. Nobody knows that more than VL Tile and we are prepared to treat your kitchen renovation with the utmost care and expertise.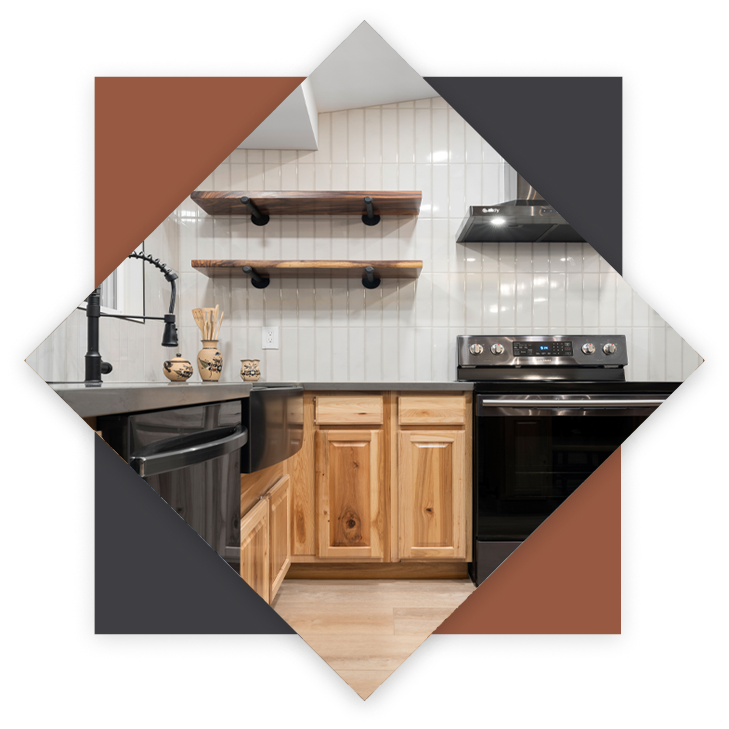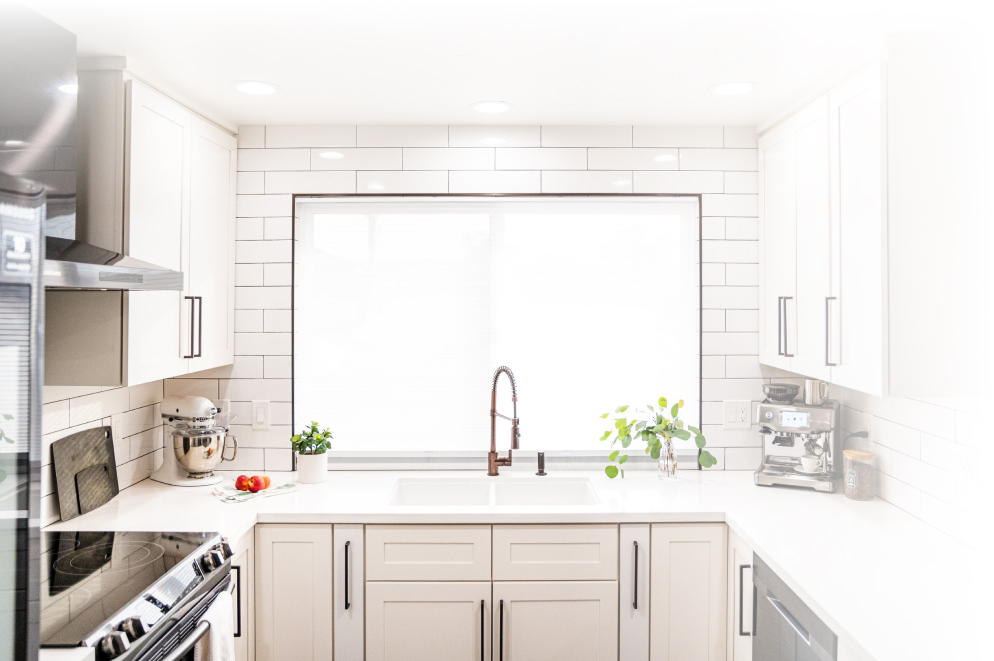 Full Kitchen Remodel


From Top to Bottom
A new kitchen remodel opens up your kitchen space and offers a modern, minimalist design that is often associated with a luxury look and feel. A little goes a long way to  restore the soul of your home. Imagine a fresh new look on one of the most utilized spaces in your home. A luxury kitchen renovation doesn't have to break your bank and your kitchen deserves to look its best!
Have kitchen questions? Schedule your consultation with our experts at VL Tile!
quick install
affordable pricing
specialized experience
professional service
extremely detailed
reliable material
Matched By Excellent Service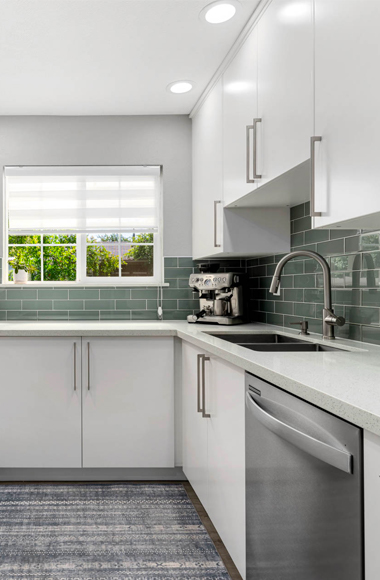 YOU'LL HARDLY RECOGNIZE YOUR HOME